Confirmed: DOTA 2 to be shown at Gamescom 2011 by Valve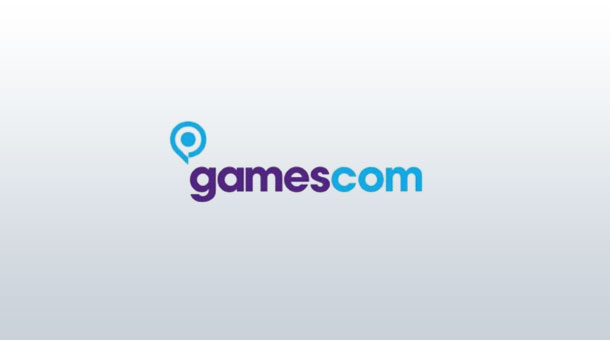 The official Gamescom website confirms that Valve is indeed going to be showing DOTA 2 for the first time to the public during the event this year.
We found this out by going to the exhibitor search form and typing in Valve, which brings up their name and the following details:
"The Exhibitor can be found here.
Hall 4.2
Stand: G045 H044
Hall 7.1
Stand: B050 A051
This exhibitor shows the following products and commodity groups:
Click on a commodity group to search for exhibitors of this group..
ENTERTAINMENT SOFTWARE (GAMES)
As you can see, Valve's only listing is made in the "Strategy" category and we all know that the only strategy game that Valve is confirmed to be working on is DOTA 2. Therefore it's pretty much confirmed that it is the title which they're going to be showing during the event.
Interestingly, the developer isn't listed in any other categories on the website which suggests that a new game announcement is unlikely. You'll have to wait for your Half Life fix a bit more it seems.
We'll be there to cover Gamescom live for you. We'll also send Valve an email and see if they can offer a comment. Stay tuned.